Wednesday, August 12, 2009 at 3:09PM
I've been having a lovely summer, just haven't had much time for crafting or posting, for many reasons. I'm looking for a new job, planning to move in the next year, and I spent a two week vacation at home in the states (see below!).
But now, I'm shifting into DIY Wedding planning mode because we'll be having a church wedding in the Spring (we were married by a justice of the peace last year).
Lately I've been perusing these sites for inspiration:
100 Layer Cake
Once Wed
(I love the Inspiration Galleries)
Vintage Glam
The Wedding Chicks
Something Old, Something New
(I have to include an RI blogger!)
Have I missed any good wedding sites (I mostly like just scanning photos!)?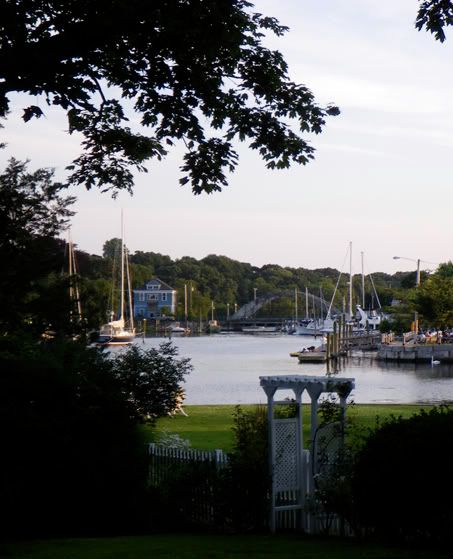 Hopefully I'll be able to post more regularly now!
Never Yawn
|
2 Comments
|